Accessories

eRack Kit
The Pivitec eRack kit provides for mounting of up to 3 e32 Personal Mixers in a 1U rack space.
Description
Ideal for using the e32 with other rack mounted gear such as wireless IEM systems, power amps or console interfaces, the eRack Kit provides full access to all e32 audio and network connections.
The eRack Kit features integrated fan cooling and will work with other
Pivitec modules utilizing the same mounting chassis as the e32 such as the e16i-ADAT or e64i/o-MADI.
Features
Standard 1U Rack Mount
Mount up to 3 Pivitec e32 or similar units
Active fan cooling (12 VDC Power Supply Included)
Made in USA
Product Overview
Download eRack Kit product overview
eRack Kit Cradle
Use for mounting Pivitec devices in eRack Kit
1 Cradle required for each device mounted
Easily install devices without removing rack kit

e32 Mic Stand Bracket
Mic Stand hanging bracket for e32 Mixer
Mount e32 Mixers from standard 5⁄8" Mic Stand
Vertical mounting reduces cable stress
Powder coated steel construction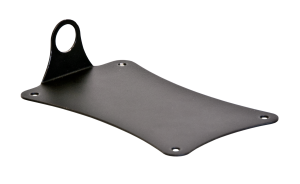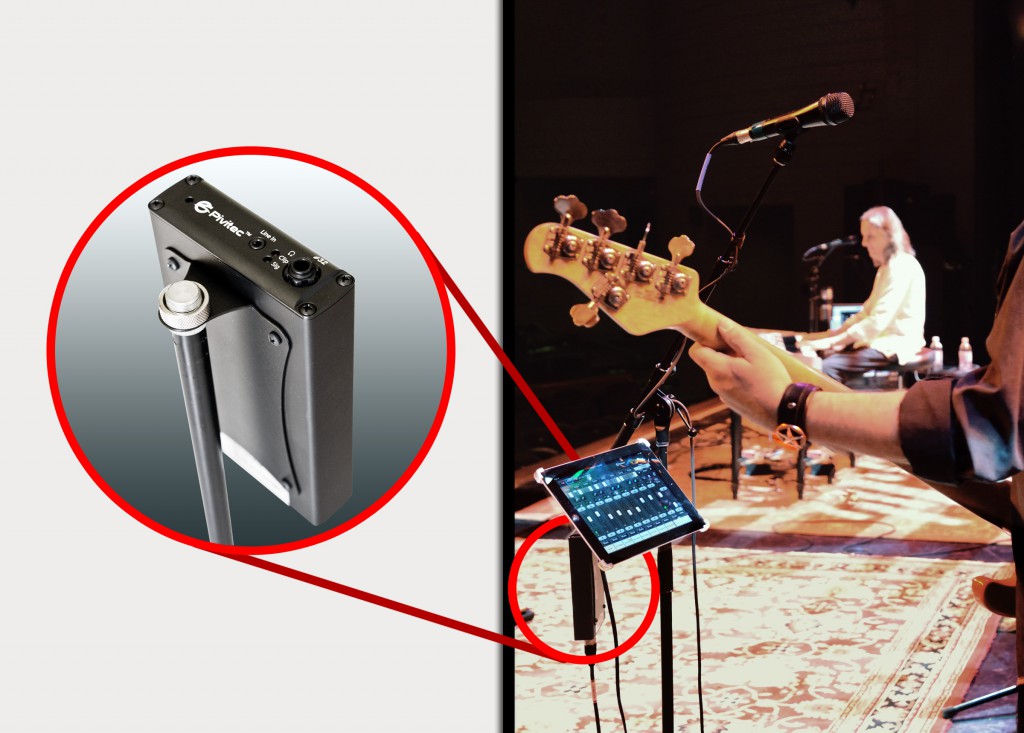 AC Adapters for MADI and ADAT
Wall Mount AC Adapters 19.2W 48V@.4A